Saskatchewan at the provincial level have shunned the established national parties
There was never doubt if Saskatchewan Premier Scott Moe would win re-lection, it was a matter of would he form a fourth consecutive majority government. Once the polls closed and the results started coming, it was evident the Saskatchewan Party would have lots to celebrate.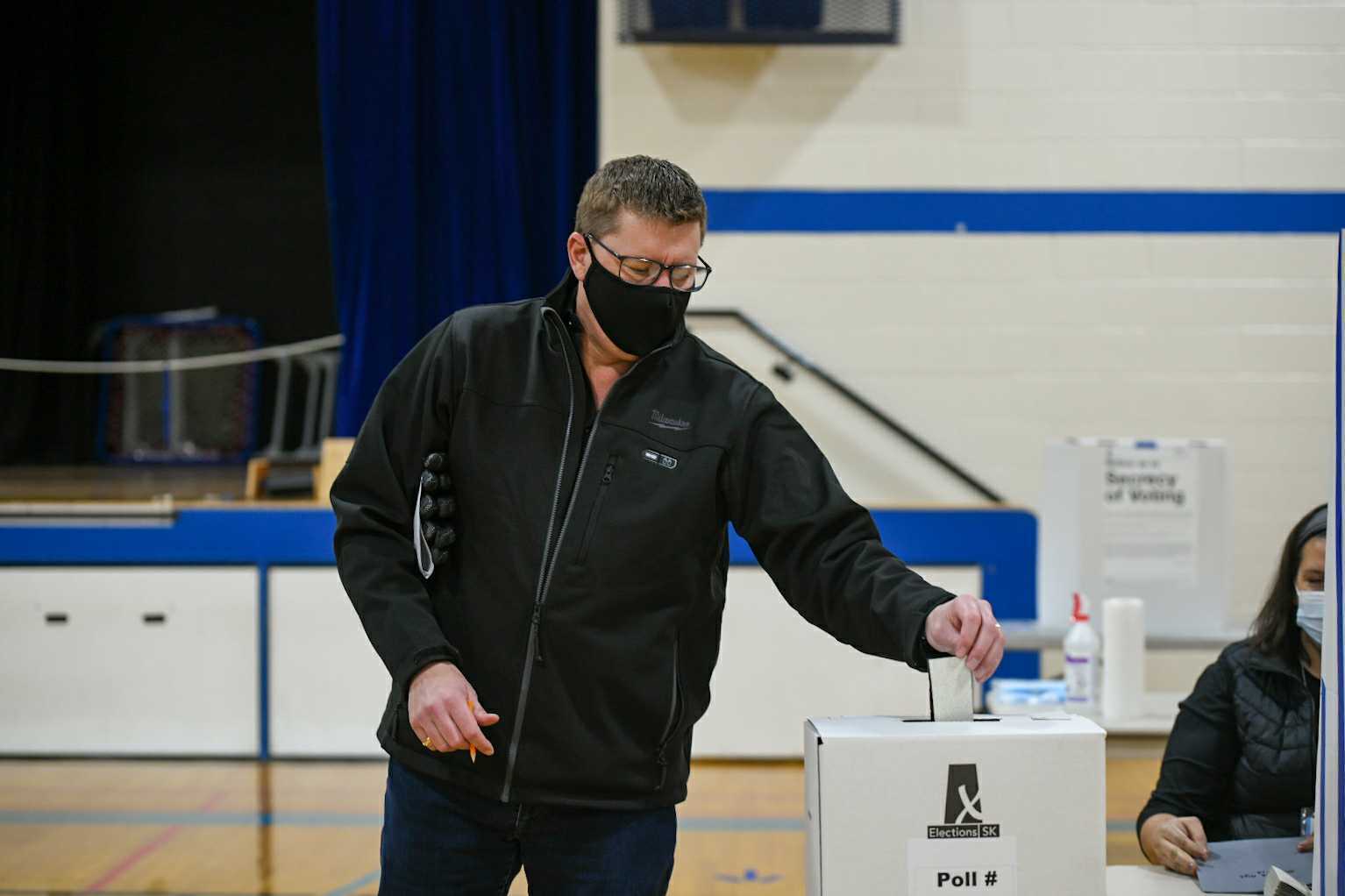 Moe's party picked up 50 of 61 seats, which game him a supermajority. The NDP will form the official opposition with 11 seats. The Greens, Liberals, PC Party, and Buffalo Party, all failed to send a representative to the Saskatchewan Legislature.
"I gotta tell you, I'm feeling pretty good tonight. "For those who voted for change — because there are thousands upon thousands of people across Saskatchewan who voted for change tonight — I want to tell you, this is not the end. This is the beginning." Said Moe
Saskatchewan saw a record-breaking amount of ballots cast in advanced voting. A total of 185,061 votes were cast along with a record amount of mail-in votes. Moe's grip on Saskatchewan is strong and shows no signs of letting up.